Services
We are an European software company created 15 years ago with the aim to help companies to improve their skills and good practices in the production proces, such as, DevOps, CI or Test driven development skills
Blog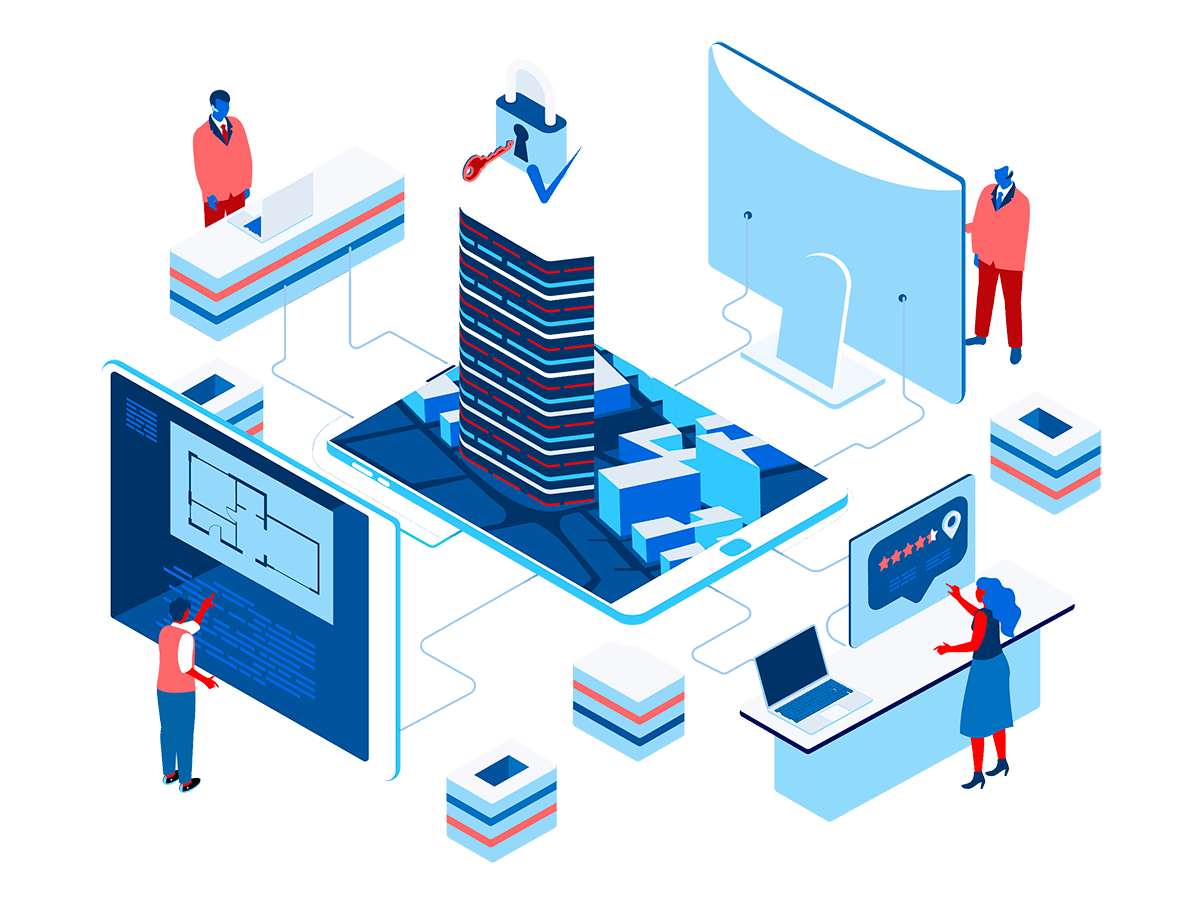 Aug 2021
Nowadays is important to detect positive cases of covid-19. An easy way is to locate contacts of the positive cases. In this way, a set of applications were created from several companies, public institutions and research centers. As the mobile applications were appeared, some people were corcerned about the data privacy and how this data will be used in a close future. The following graphic shows the interaction with a positive non-symptomatic person and how notifing the previous contacts could help to stop the propagation process of the virus.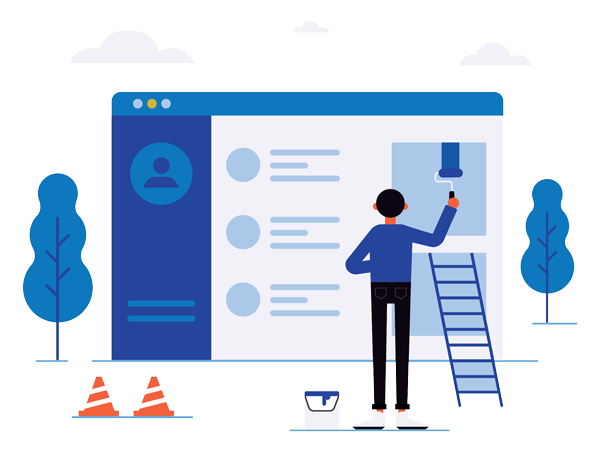 Aug 2021
Every day we use several applications made for our smartphones that allow us to have an easy life such as banking, flight information, email and many others.
In many cases there are several issues created in the development process that could be fixed in an easy way.
The simplest one is about the user inteface and the user experience.